Mindful Coaching: Unfolding the Journey of YOU
When you need guidance on your path, turn to the Well-being coach with a holistic approach and a name you can trust. I'll be there with you uncovering your possibilities one step at a time.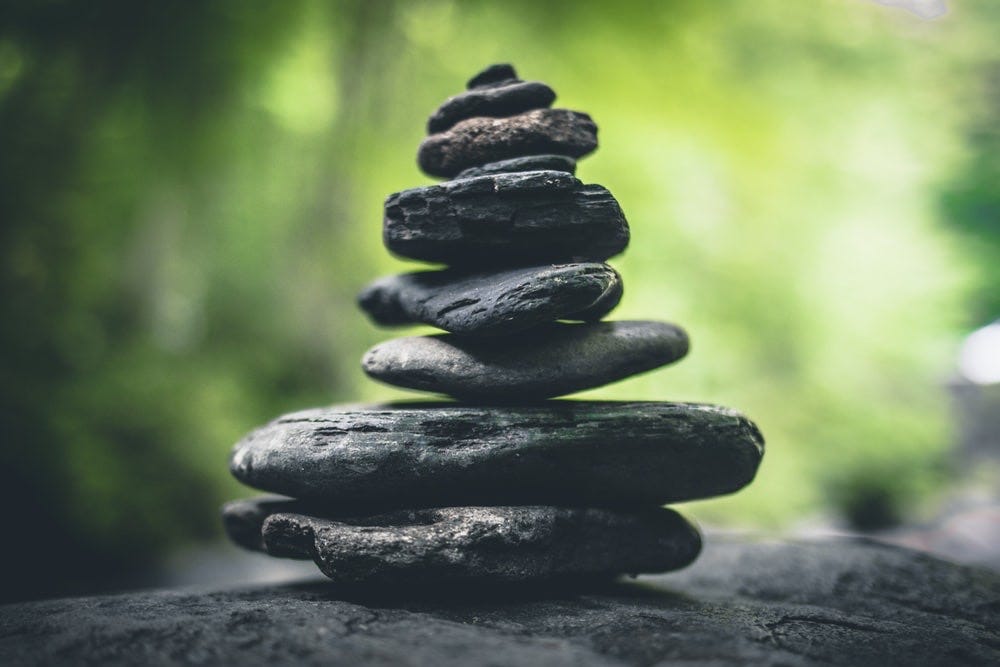 My Mission
I strive to empower people to uncover possibilities within themselves they never knew existed utilizing a holistic approach integrating mind, body and spirit. I incorporate the ancient wisdom of Ayurvedic Science to tailor a personalized Health plan for you. I combine this with Meditation guidance to develop or enhance your Spiritual practice.
My Values
Each time I take on a new client, I make sure it aligns with my core set of values so I know I can deliver great results. My core values are: Truth, Trust, Authenticity, Integrity, Leading From My Heart, and Kindness.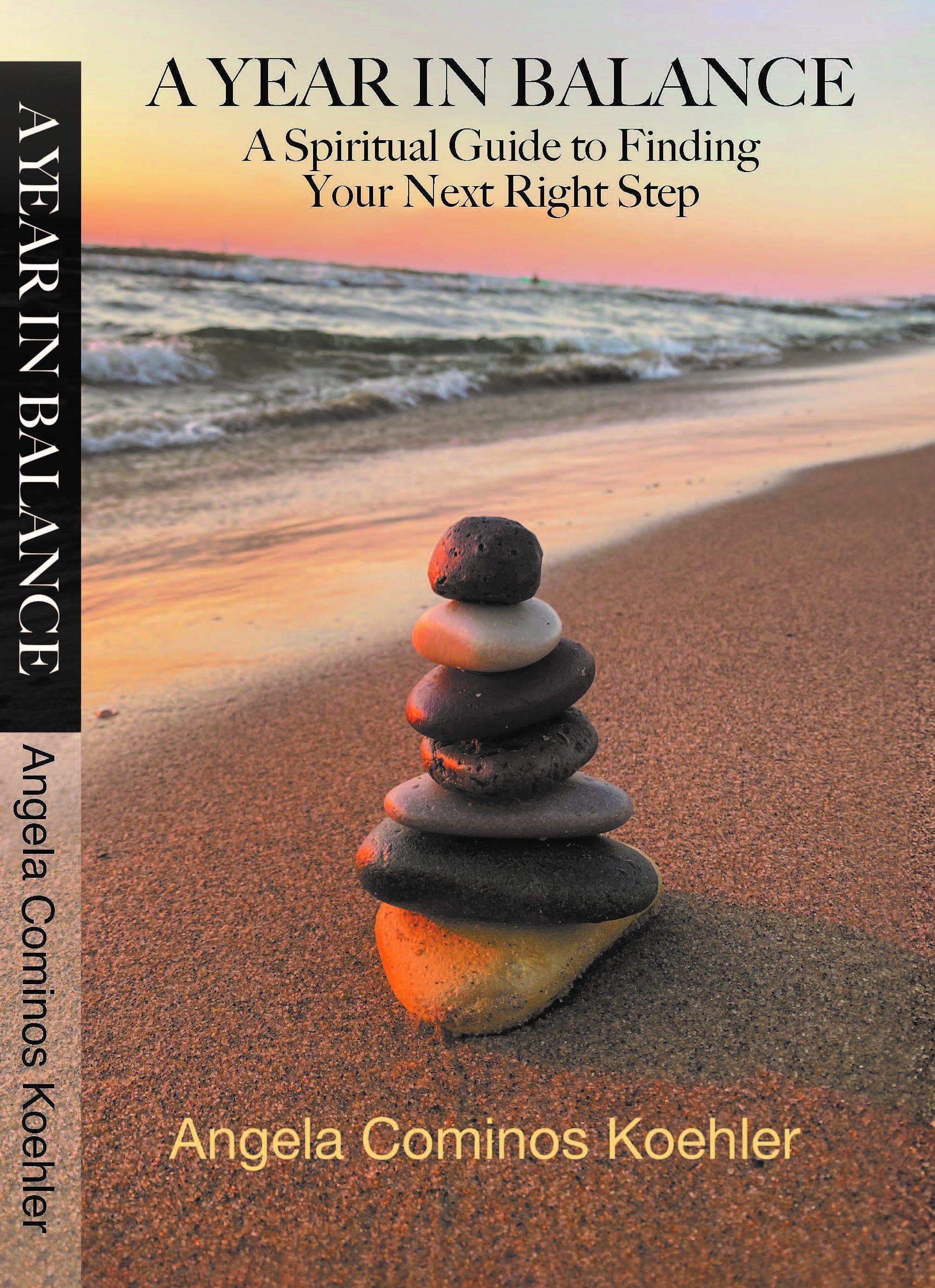 A YEAR IN BALANCE
There is power in the present moment. There is value in pausing, taking a breath, and being here now. Click the Amazon Link to purchase my new book, A YEAR IN BALANCE: A Spiritual Guide to Finding Your Next Right Step. Contact me for your individual or corporate wellness needs bringing virtual teams together through breath-work, yoga, Ayurvedic wellness consultations, and/or meditation.
PERSONAL SERVICES
Who Could Benefit From A Well-being Coach?
College students struggling to determine what field to choose to launch their career
Women returning from maternity leave and wondering how to maintain work/life balance
Individuals looking to make changes in their exercise or diet routines
Individuals looking to launch or enhance their spiritual practice
Retirees searching for their next chapter
Transitions in life are constant. Whenever a change occurs, there is a need to pause and determine what next step is right for you. I can help you reflect upon what is important to you, determine your strengths, weigh your choices and guide you on your path.
CORPORATE SERVICES
What are the benefits of Corporate Yoga and/or Meditation?
Enhanced employee wellness programs as part of the employee benefits package to attract new talent and retain existing talent
Provides a method to unite remote teams
Improves mental health of employees as well as productivity
Reduces stress levels of associates
Can reduce total employee health care costs
Want to learn more about which Personal or Corporate Service is right for you?
Please contact me for a 30- minute free introductory session. What are you waiting for? If you are here NOW, listen to your intuition and contact me. I look forward to hearing your story!
Follow me on instagram.com/angie.pc4u
Sign up for my Monthly Newsletter below for tips
on finding your balance of Mind, Body & Spirit!